ZINOL 2-STROKE MOTOR OIL
ZINOL 2-STROKE MOTOR OIL is produced from highly refined paraffinic oils and synthetic low ash additives to meet the lubrication requirements of high performance 2 stroke gasoline engines. Oil to fuel ratio should be adjusted according to the manufacturer's recommendation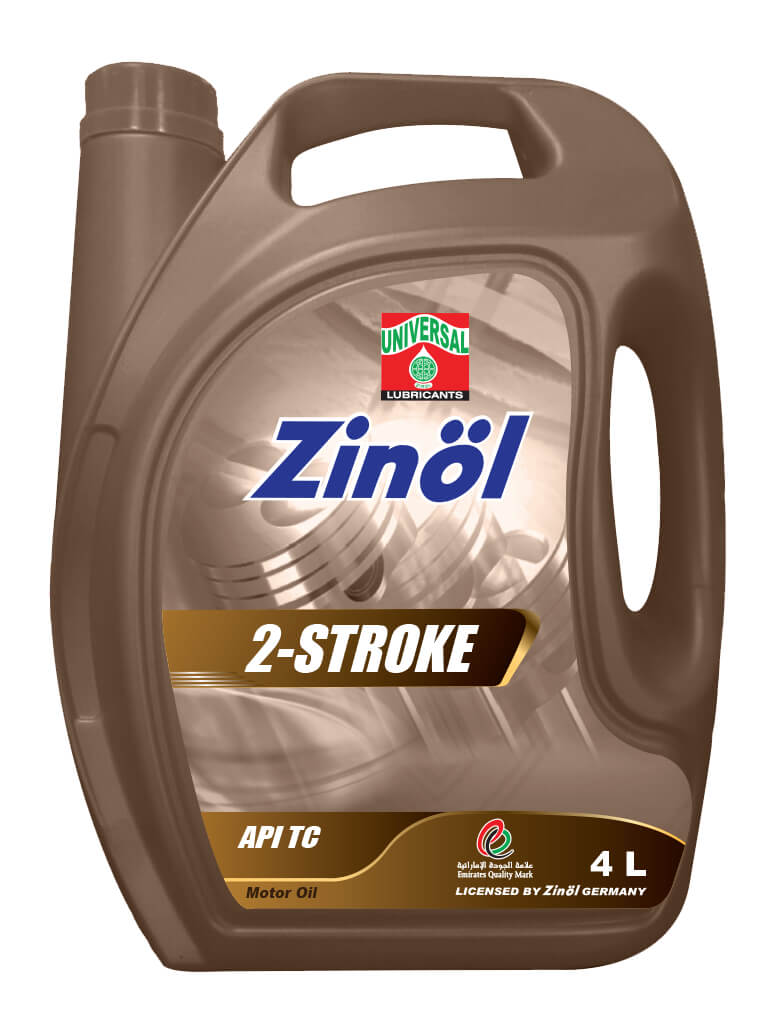 Benefits
Keeps the combustion chamber clean and controls spark plug fouling
Controls wear and keep the piston, rings and exhaust ports clean.
Mixes easily with fuel during all seasons
Resist gel formation at low temperature.
Applications
Recommended for use in all two stroke high performance motor cycle engines with automatic oil injection or pre mixing system.