Zinol A.W. Hydraulic Oil
ZINOL A.W HYDRAULIC OIL is blended from premium quality base oils and a selected additive package to provide excellent protection against wear and corrosion, enhance thermal stability and resistance to rusting and foaming.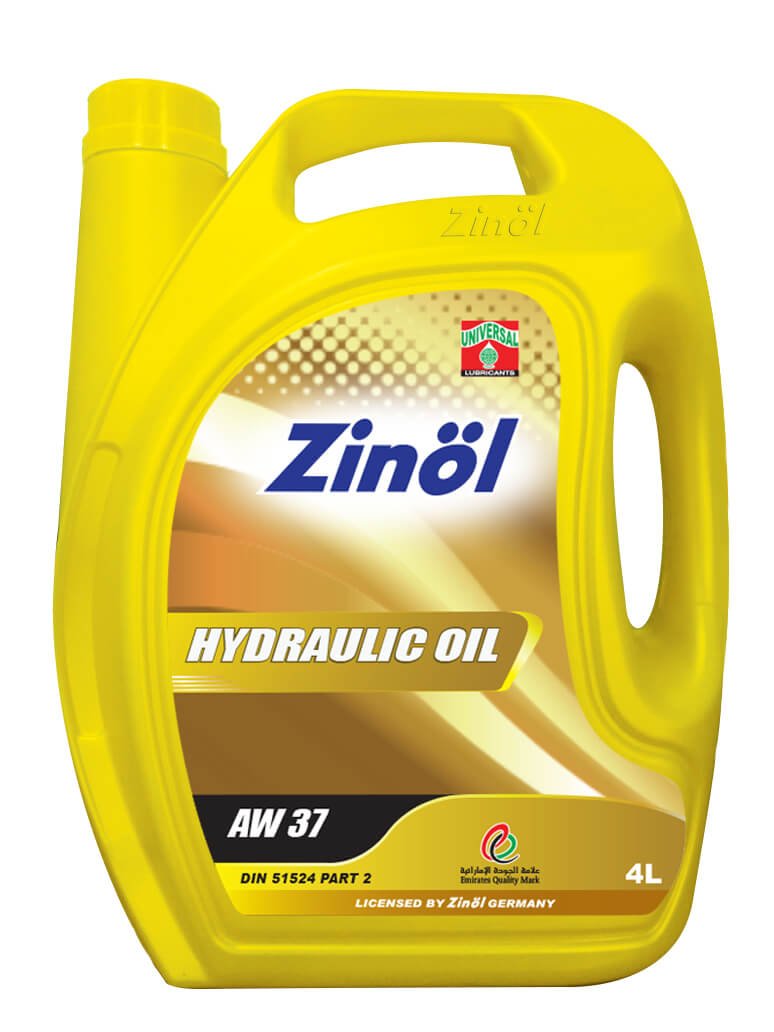 Benefits
Excellent wear protection under all operating conditions
Superior thermal stability.
Prevents formation of deposit, varnish, sludge and rust.
Rapid water separation.
Excellent air release and anti foam properties.
Seal and paint compatibility
Applications
The product is designed for use in hydraulic systems in industrial and mobile service where anti wear properties are required.