Zinol Ep Grease
ZINOL EP GREASE is a premium, Lithium Complex industrial and automotive lubricating grease for plain and anti-friction bearings. Available in NLGI grades 2 and 3, ZINOL EP GREASE is shear and oxidation stable, provides protection against rust and oxidation while resisting softening at higher temperatures.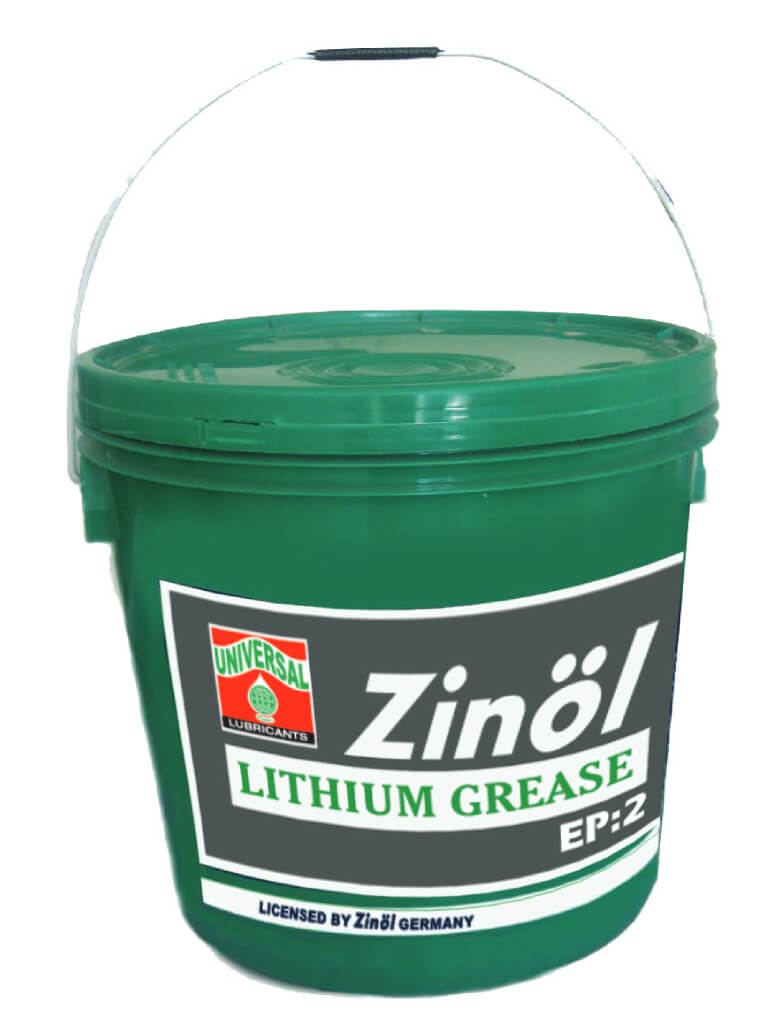 Benefits
Protect the cooling system against freezing in winter and boil-over in summers.

Chemical inhibitors minimizes corrosion of copper, solder, brass, steel ,cast, cast iron and aluminum metals which are commonly use d in coolant systems.

Its special rubber anti swelling property protects hose, seal, and gasket and engine parts

.
Applications
ZINOL EP GREASE is suitable for the general machine lubrication of plain and rolling bearings including electric motors, fans, pumps, etc.

It is recommended as a multipurpose grease in manly industrial and automotive applications up to 160 °C.