Zinol Industrial Ep Gear Oil
| ISO | 68, 100, 150, 220, 320, 460 |
| --- | --- |
ZINOL INDUSTRIAL EP GEAR OIL is formulated with quality base oils and selected Sulphur / phosphorous base additives package to provide outstanding extreme pressure and wear protection, enhanced oxidation stability and resistance to rust and foaming.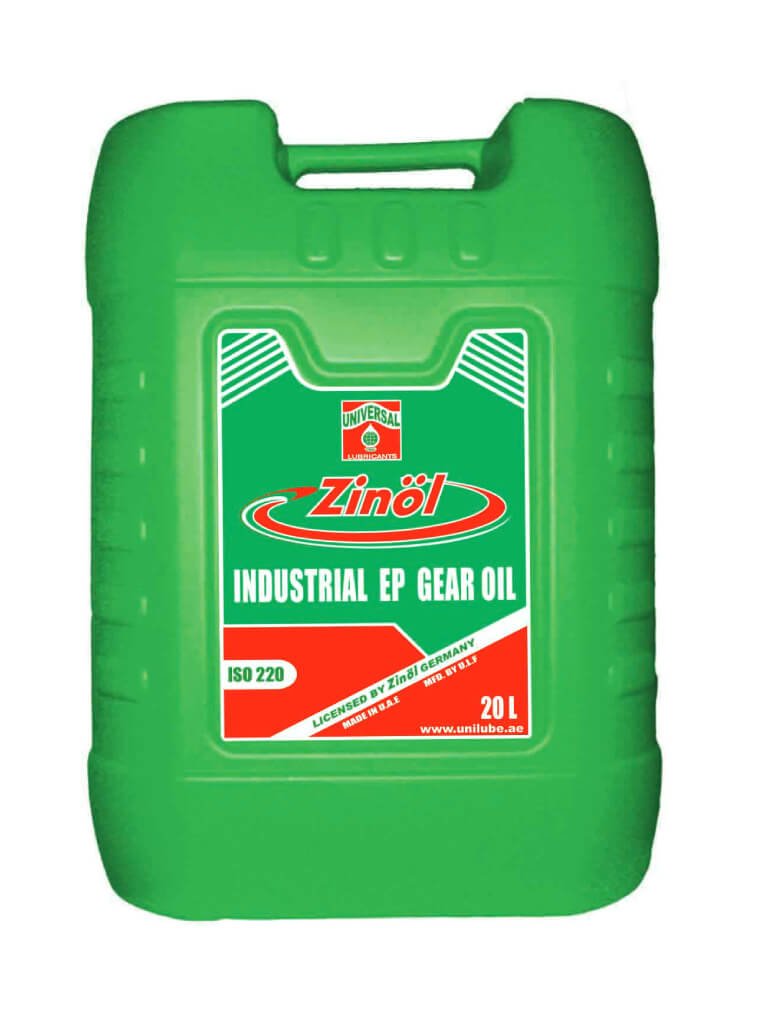 Benefits
Outstanding load carrying properties.
Prevents scuffing.
Superior thermal stability.
Rapid water separation and anti foam properties.
Applications
This product is recommended for the lubrication on industrial gears subjected to severe loads and shock loading services.
For all types of enclosed gear drives with circulation or splash lubrications systems.