Zinol Oil System Cleaner
ZINOL Oil System Cleaner is a light bodied mineral oil for engine cleaning purposes.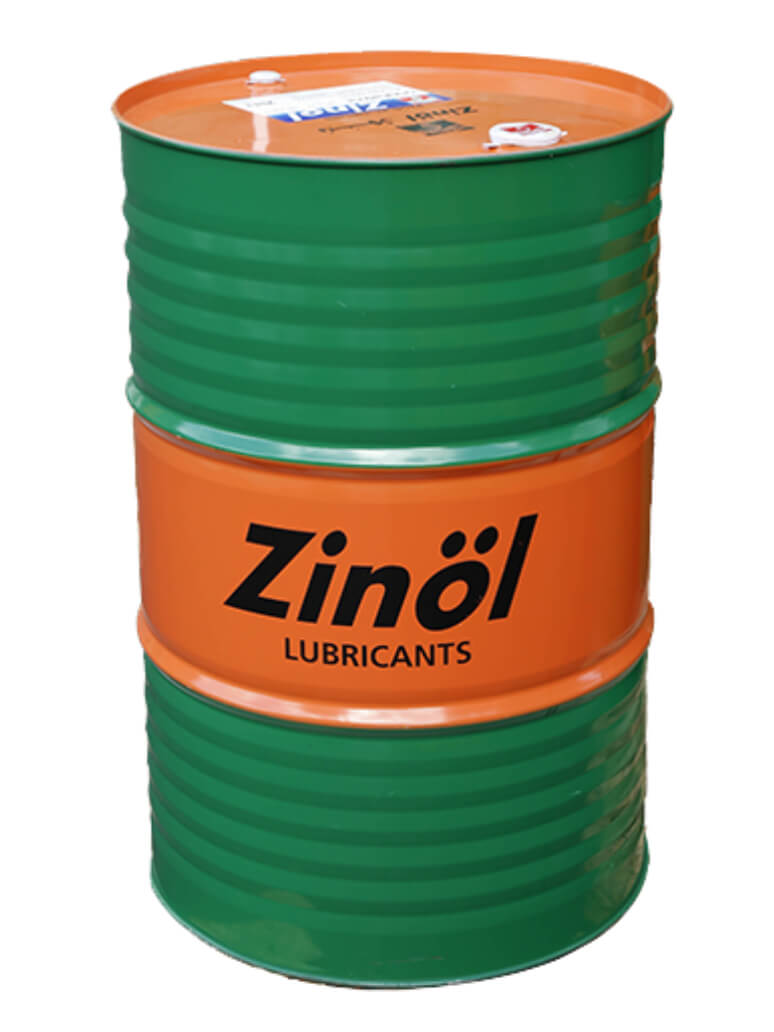 Benefits
Extends life of the engine

Improves towing capability

Reduces harmful emission

Improves engine performance

Restores engine efficiency

Reduces wear on the engine
Applications
ZINOL OIL SYSTEM CLEANER is formulated to allow universal application. It is suitable for both petrol and diesel engines, as well as all types of commonly used motor oils.