ZINOL PREMIUM GEAR OIL
| SAE: | 90, 140, 7SW-140, 80W-90, 85W-90, 85W-140, 85W-190 |
| --- | --- |
| API: | GL-5 |
ZINOL PREMIUM GEAR OIL oils are designed and manufactured from selected premium quality base oils and additive packages to provide excellent protection for heavy duty manual transmissions in equipment and vehicles. These oils are high performance, multi-purpose, thermally stable, extreme pressure automotive hypoid gear oils exceeding the severe API GL- 5 performance standards.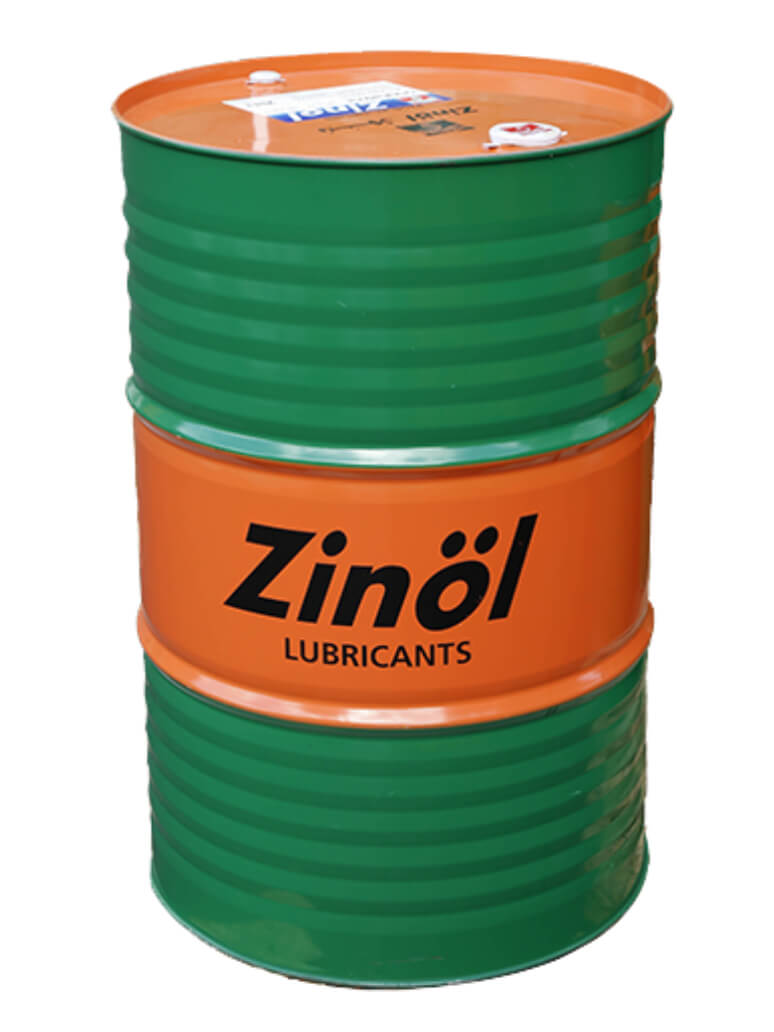 Benefits
Excellent load carrying ability.

Excellent protection against surface stress under conditions such as heavy dynamic and shock loads.

Superior thermal stability.

Excellent resistance towards high temperature oil degradation.

Provides good corrosion protection.

Compatible with all types of seals. & gasket.
Applications
It is recommended for the lubrications of hypoid, spur, bevel, helical and worm gears in differentials, Manuel transmissions, final drives, transfer cases and steering mechanisms where this type of oil is recommended