ZINOL SUPER GEAR OIL
| SAE: | 90, 140, 80W-90, 85W-140 |
| --- | --- |
| API: | GL-4 |
ZINOL SUPER GEAR OIL is designed and manufactured from premium quality base oils and selected additive packages to provide a high level protection for hypoid gears, in general, where API GL-4 performance is required. These oils are thermally stable and provides extra pressure properties specially required for hypoid gears. It provides protection against foaming of oil, wear and rusting of gears.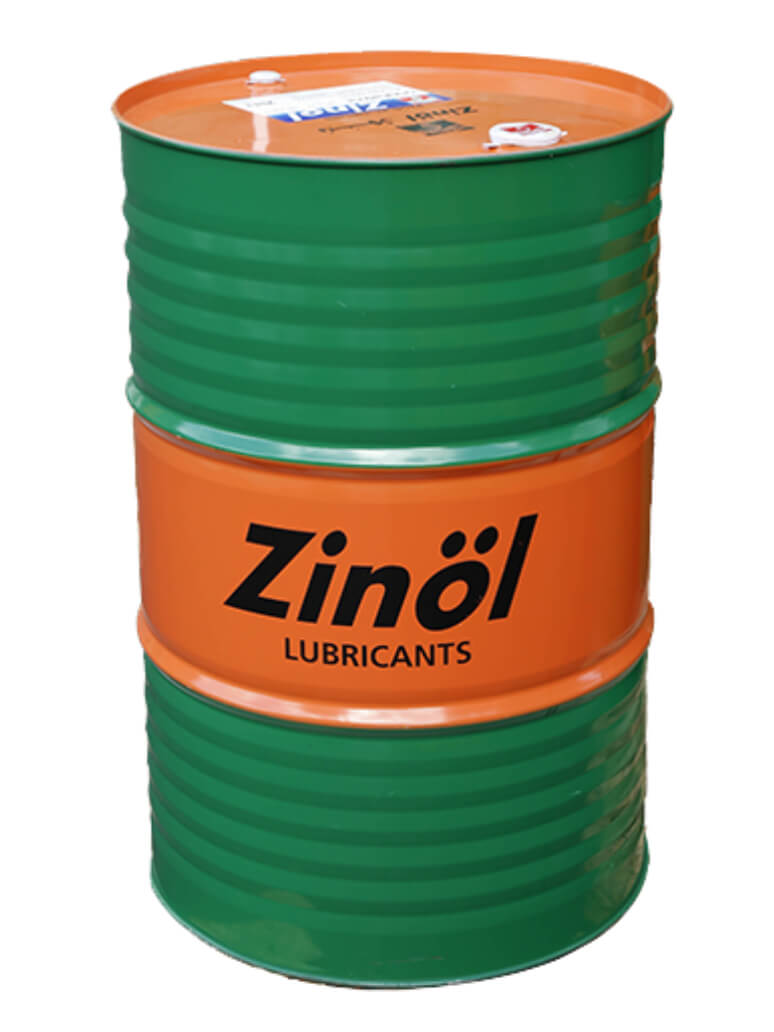 Benefits
High load carrying ability.

Protects against gear tooth wear and scoring.

Superior thermal stability.

Resists oxidation due to high temperature.

Non-corrosive to steel and towards sensitive copper alloy.
Applications
Recommended for the lubrication of manual transmissions and transaxles, hypoid, spur, bevel, helical, spiral bevel and worm gears in differentials, manual transmissions, final drives, transfer cases and steering mechanisms where API GL-4 specification is recommended.

Suitable for use in gear boxes, final-drives and power take-offs on farm and earth moving machinery.