Zinol Super Marine Oil 3005 & 3008
| SAE: | 0W-20 |
| --- | --- |
| API: | SN PLUS |
| ILSAC: | GF-5 |
ZINOL SUPER MARINE OIL 3005 & 3008 are premium quality system oils designed for modern, highly rated, low speed, crosshead marine engines including those that employ system oil for piston cooling. This oil is formulated with paraffinic base oils of the highest quality and with the latest additive technology to provide excellent thermal stability and oxidation resistance. It has more than adequate alkalinity to neutralize any strong acids which may enter the crankcase as a result of the combustion of fuel Sulphur.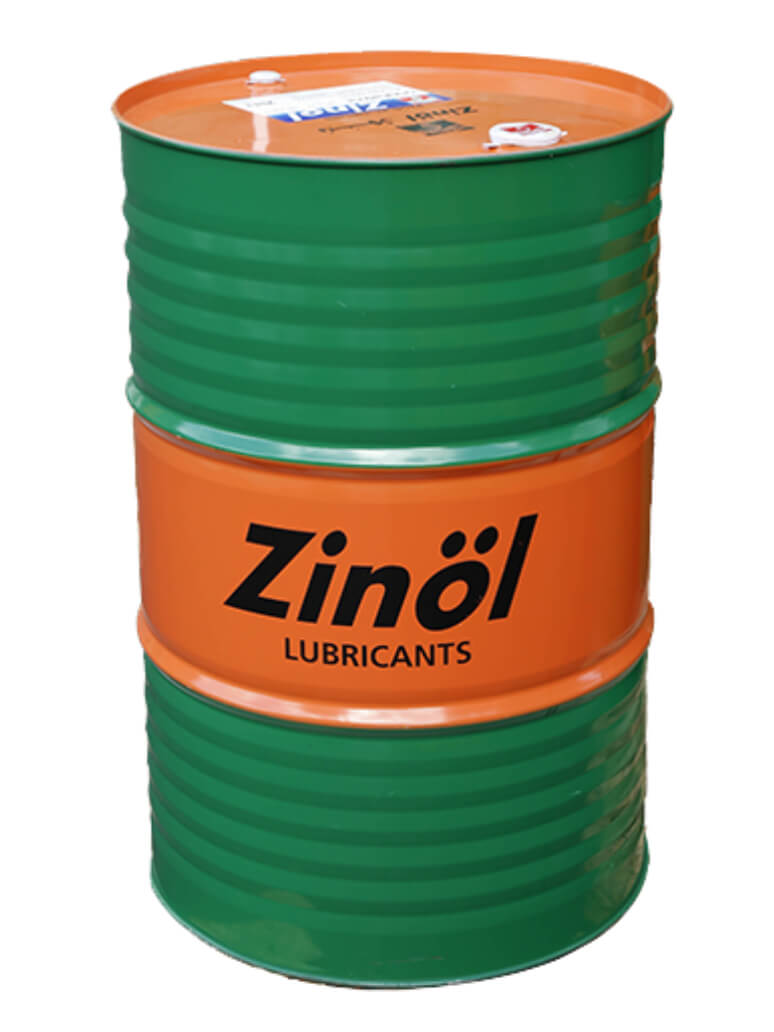 Specification
3005:

SAE 30 viscosity grades with a TBN (Total Base Number) of 5.

3008:

SAE 30 viscosity grades with a TBN (Total Base Number) of 8.
Benefits
Excellent thermo-oxidative stability retards oil degradation and facilitates piston cooling.

Ideal detergency to keep crankcase clean.

Superior water separation characteristics result in trouble free operations.

Special rust inhibitors protect critical bearing surfaces from rusting.

Exceptional TBN ensures protection against corrosive combustion products.

Optimal load bearing capabilities reduce wear in heavily loaded bearings.
Applications
Recommended for crankcase lubrication in the latest, highly rated, low speed, crosshead marine engines including those employing system oil for piston cooling