ZINOL TRANSMISSION GEAR OIL
| SAE: | 90, 140, 80W-90 |
| --- | --- |
| API: | GL-1 |
ZINOL TRANSMISSION GEAR OIL is formulated with quality base oils and selected additive package. They are primarily for use in automotive transmissions, drive axils, worm drives, reduction gears which do not require extreme pressure hypoid type lubricants.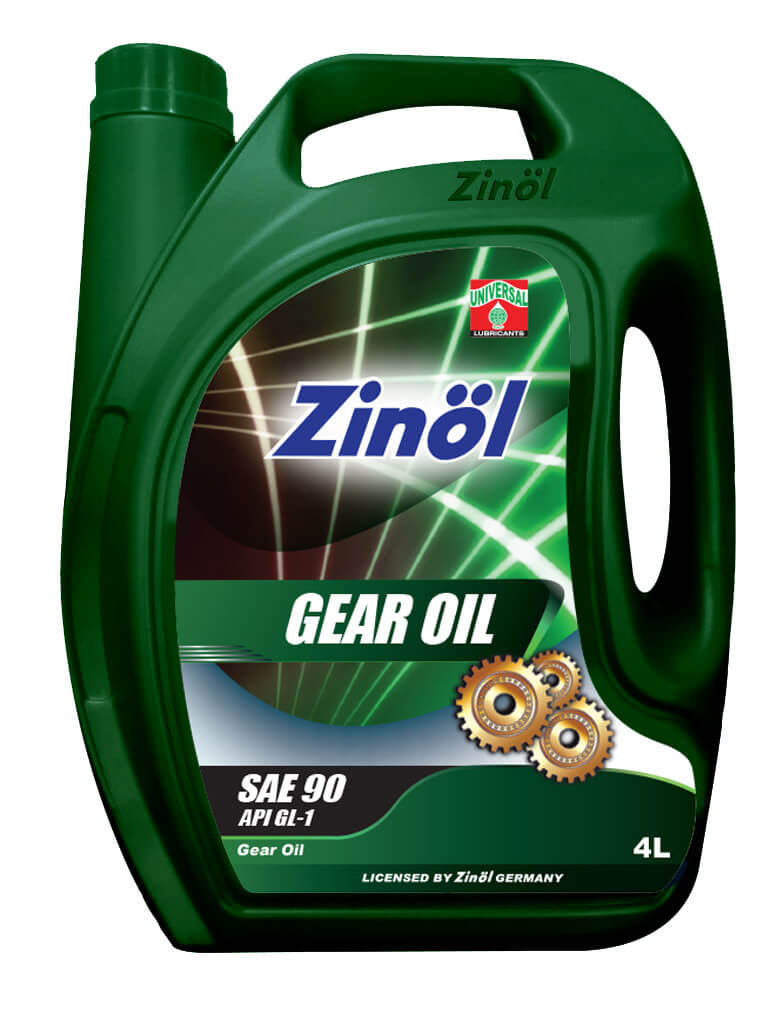 Benefits
Good film strength in applications for which non EP oils provide adequate protection.

Resistant to thickening in long term high temperature services.

Good protection against rusting and corrosion.

Highly resistance to foaming.
Applications
Recommended for summer use where a heavier oil is desired such as in truck and heavy duty transmission and in rear axles of final drives where the manufacturer specifying API GL-1 grade of oil.