Zinol Turbine Oil
ZINOL TURBINE OIL oils are produced from selected turbine quality base oils and additive systems to meet the requirements of leading turbine manufacturers. The oils have good oxidation control, anti-corrosion and anti wear properties and excellent hydrolytic stability and anti foaming characteristics.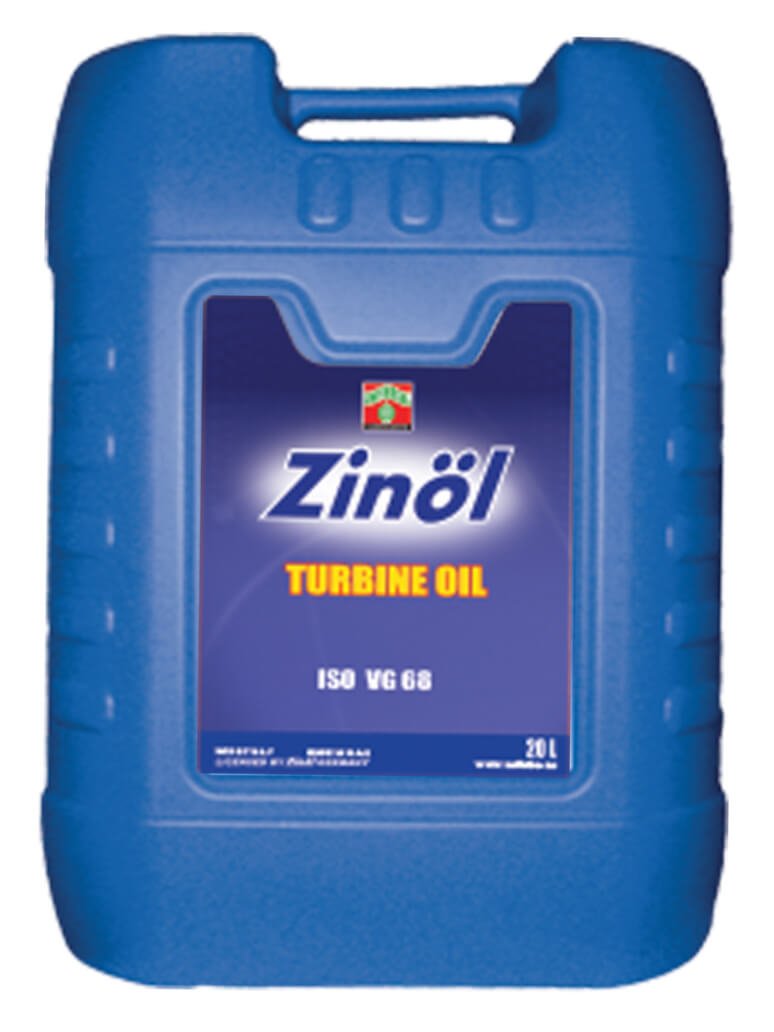 Benefits
Excellent thermal and oxidation stability.
Protects the system against corrosion and wear.
Effective control of foaming and good air release properties.
Improved demulsibility and rapid water shedding.
Applications
Recommended for use for power generation steam turbines.
Recommended for use for Industrial steam turbines.
Recommended for use for steam turbines and non-geared gas turbines.
Applications requiring high quality rust and oxidation (R&O) inhibited oils.